Custom designs made with intention and love for any occasion. Have a project? Reach out today to get started.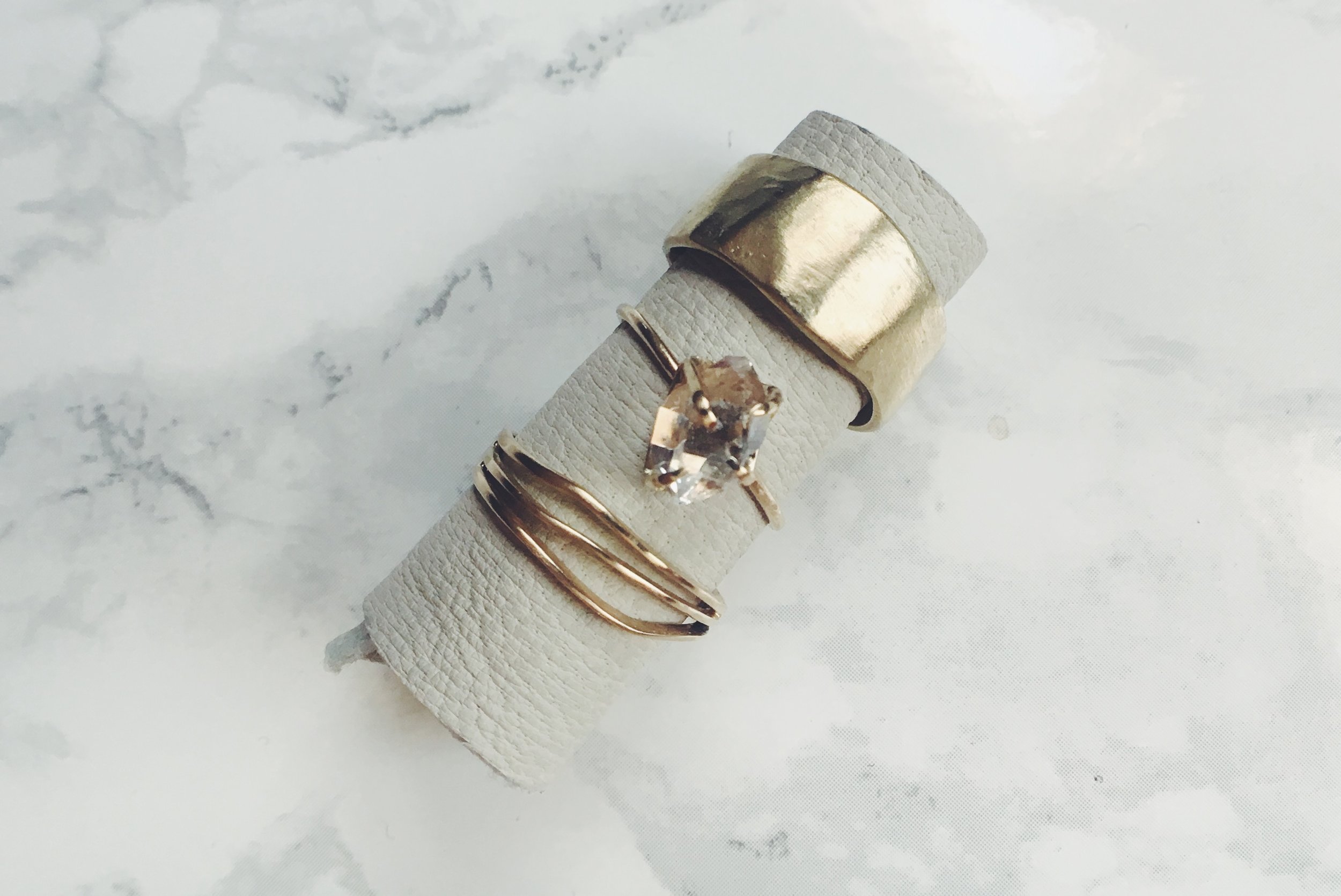 One-of-a-kind engagement set for Julia & Sadie. Recycled 14k yellow gold with Herkimer diamond from New York.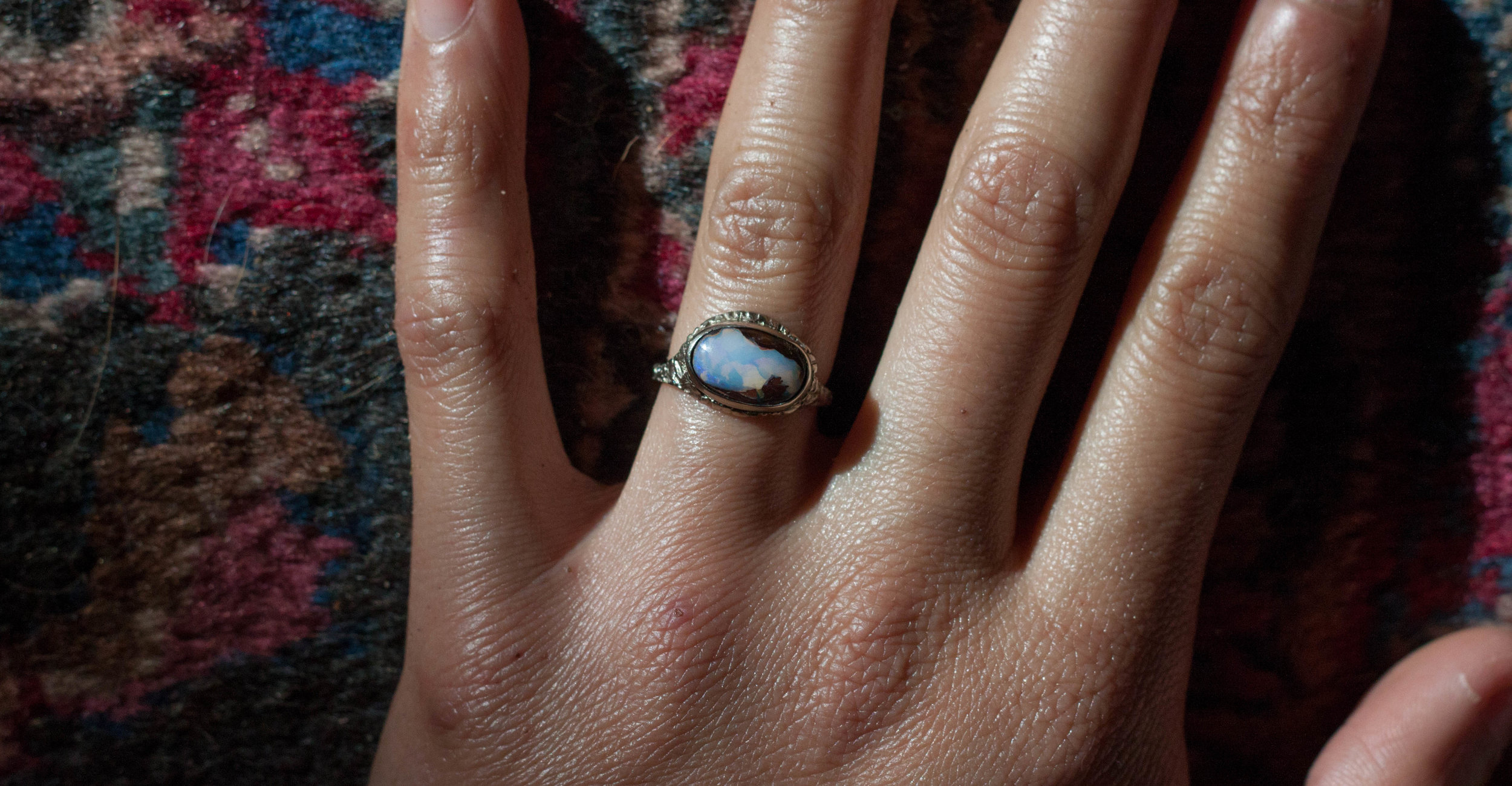 Boulder Opal set in recycled 14k gold
14k rose gold w/salt & pepper diamond
recycled metals and conflict free diamonds
Custom SPACER Ring with Boulder Opal & mixed silver & gold metals
Watermelon Tourmaline set in gold-filled metals
reycled14k yellow gold wedding band
Choose your stone or bring your own. We specialize in OPALS both raw & polished, and have a sweet spot for American TURQUOISE from the Southwest.